About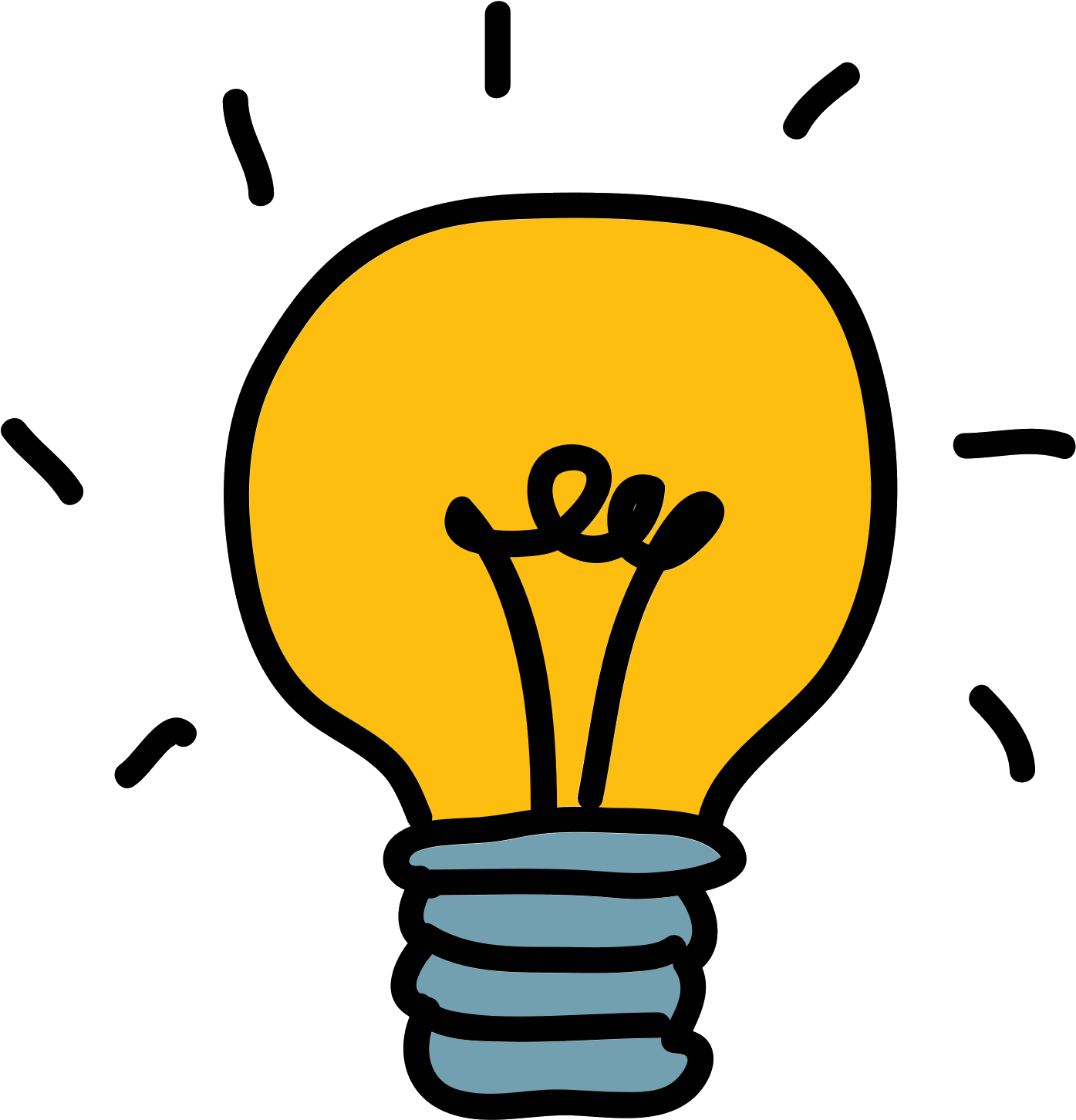 The Penn GSE Wonder Lab reimagines learning and teaching in the knowledge society.
As an interdisciplinary research group at the University of Pennsylvania Graduate School of Education, we design technology-enhanced learning environments, develop learning analytics applications, and conduct empirical research in authentic educational settings. The central question we ask is:
How can we better support human wonderment in various contexts of learning?
News
People
Graduate Students
Developers
Former Members
Zixi Chen

Postdoc; now assistant professor at NYU Shanghai

Mengchen Su

Postdoc; now Research Scientist at UMN

Yu-Hui Chang

PhD in LT; now Assistant Professor at National Sun Yat-sen University

Rukmini Manasa

PhD student in LT

Shan Yu

PhD candidate in Design

Wenjing Chen

MEd graduate in LT

William Batu

M.S. student in CS

Ethan Brown

PhD in EdPsy

Huanqing Wu

Visiting scholar from Qufu Normal University

Fan Ouyang

Learning Technologies

Xing Liu

Master's graduate in Financial Math

Wanying Zhou

Undergrad in Psychology

Tianhui Huang

Visiting scholar from Fudan U

Yizhou Fan

Visiting scholar from Peking U

Jonathan Shoberg

Computer Science

Mustafa Serkan Günbatar

Associate Professor, Van Yüzüncü Yıl University

David Groos

MPS Science Teacher

Craig Karlen

SPPS Science Teacher

Daniel Weyandt

SPPS Science Teacher
Funding
Our work is supported by the National Science Foundation, the Schmidt Futures, Carina Initiatives, and other funding agencies.